Easy-to-remember numbers.
Vanity phone numbers are a proven and powerful marketing tool. Placing a memorable phone number in your ads and marketing materials increases the number of people who call – by a factor of 30% according to industry research.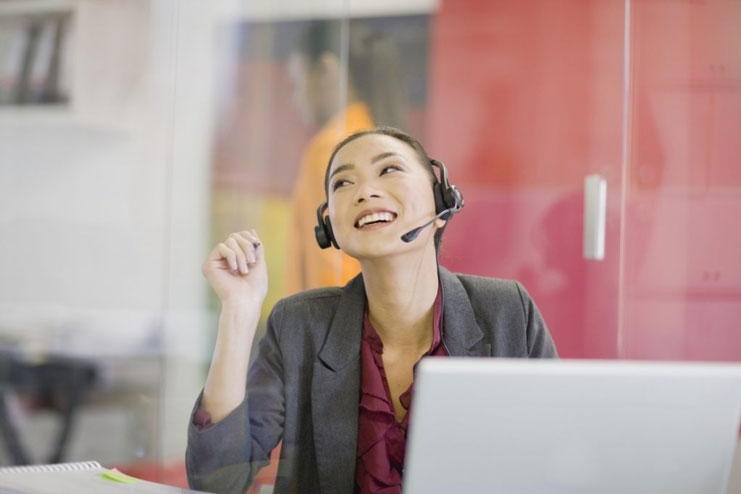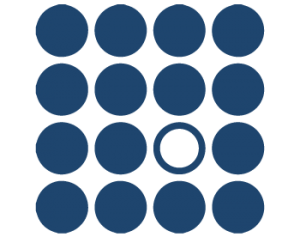 More recall, more revenue.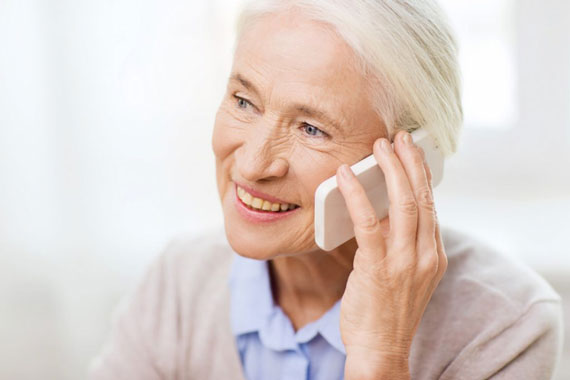 Connect customers to your closest location.
Have a business with multiple locations – maybe around the state or even across the country? CallSource offers smart geo-routing. When your Vanity number is dialed, CallSource intelligently routes each customer's call to the closest store location.
How vanity numbers work.
CallSource licenses the Vanity number to you.
You use the custom number in all your marketing materials — print, radio, TV, digital ads, social media, on your website, your trucks, cars, signs, swag and merchandise, whatever.
When people dial the number, the call is routed to your main business or a targeted phone number you already have.
Price varies based on the quality and demand for the Vanity number.
You are billed monthly for use of the number, plus a per minute charge.
We can show you average costs per month for a business like yours.
Solutions that fit your business.
CallTrack
CallTrack provides the foundation for your marketing attribution data. Captures every call's originating ad source and caller's information.
LeadScore®
With this feature, CallSource identifies which inbound calls offer you the best potential new customers from all the calls you receive. You can always be booking appointments and making callers smile, not guessing at call outcomes.
Appointment Confirmation
CallSource analyzes all potential new customer calls to determine and report which calls resulted in actual booked appointments.
CallSource is in the business of getting you more business.
TELL ME MORE
DealSaver®
What happens when your call handlers miss an opportunity to schedule a customer appointment? We send you an email alert with an audio recording of the call and the caller's contact information.
It gives you a second chance to quickly reach out to a prospective customer and turn them into a happy one.
Talk to a CallSource Representative
Discover the full benefits and pricing of our Call Management solution. Learn how it can help grow your business.
Dynamic Number Insertion
DNI measures the impact on your digital marketing. DNI enables businesses to attribute phone calls generated from PPC (pay-per-click), SEO (search engine optimization) campaigns, and retargeted ads to measure success for each digital marketing channel.
EveryLead
EveryLead, powered by AutoID, is CallSource's Digital Attribution Solution. EveryLead tracks a customer's complete online and offline journey and alerts you when your customer is searching a competitor's website. It also tracks traffic from social media sites and email campaigns, so all of your first calls are warm leads.
EveryLead and Google Analytics
EveryLead enhances Google Analytics to refine the patient's online interactions, give more specific reporting, add a level of precision to lead acquisition, and update Google Analytics goals.
TELL ME MORE
Talk to a CallSource Representative
Discover the full benefits and pricing of our Digital Management solution. Learn how it can help grow your business.