What can CallSource
do for you?
Grow your Hearing Practice by Improving your Business Processes
You spent a lot more time becoming an expert in your profession than you spent learning to manage a business. Enhancing business performance for healthcare professionals is our special expertise.
How much do you pay to acquire a new patient?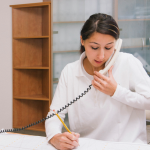 Helping people is your first priority. Your practice needs new patients to thrive and accomplish this important mission.
The CallSource mission is to help our clients meet their business objectives. CallSource works with thousands of practices similar to yours.
We analyze the patient experience through 5 unique phases to identify strengths and opportunities for improvement.  Comparing your results to industry standards provides a powerful view outside the walls of your practice.  An improvement plan will be crafted, leading to better marketing results, more appointments, and a superior patient experience.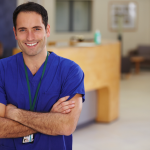 We are performance management for practice growth and online reputation.
Performance Management for Practice Growth and Online Reputation
Our solutions keep your business running at optimal speed so you see as many patients as possible.
For Hearing Care Professionals
Reporting Fully Integrated with Sycle
CallSource and Sycle integrated critical Reporting to transform your ad dollars to sales dollars!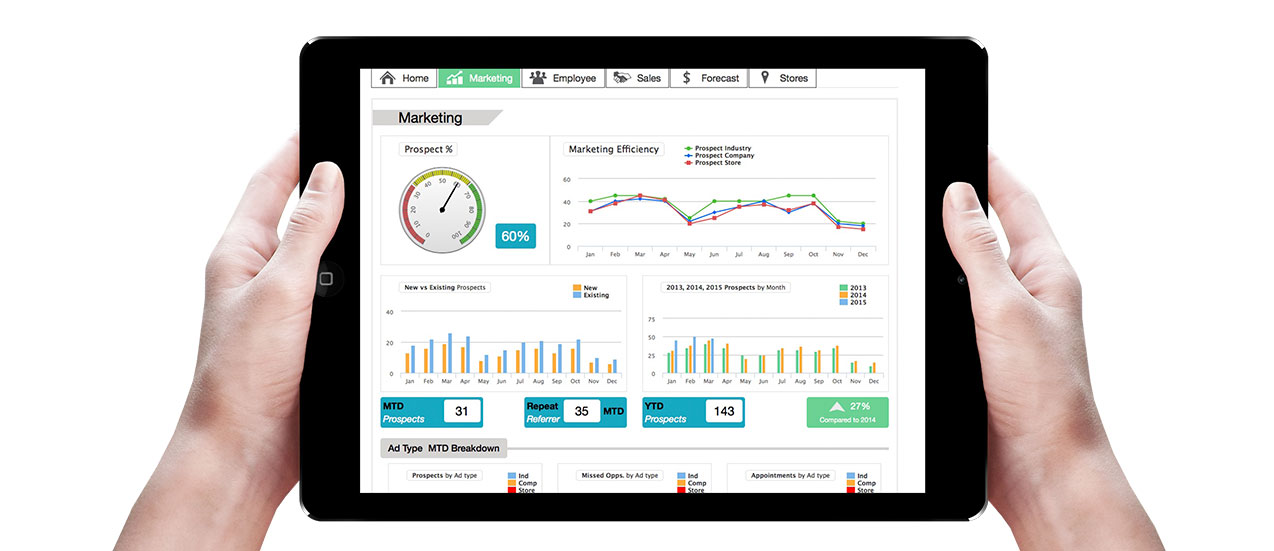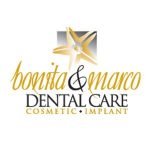 The doctor I work for is extremely inquisitive and asks a lot of questions. Unlike other companies, CallSource has dedicated staff. Tiffany our Business Advisor is always able to explain reports and pull reports if the doctor wants something specific. The amazing reports allow us to track with ease every single marketing campaign we have running and with 45 call tracking lines… that's a lot."