Advertising is not
your profession.
You studied for years to be able to help others hear. Your focus is helping patients enjoy better lives. CallSource data helps fine-tune your advertising and marketing.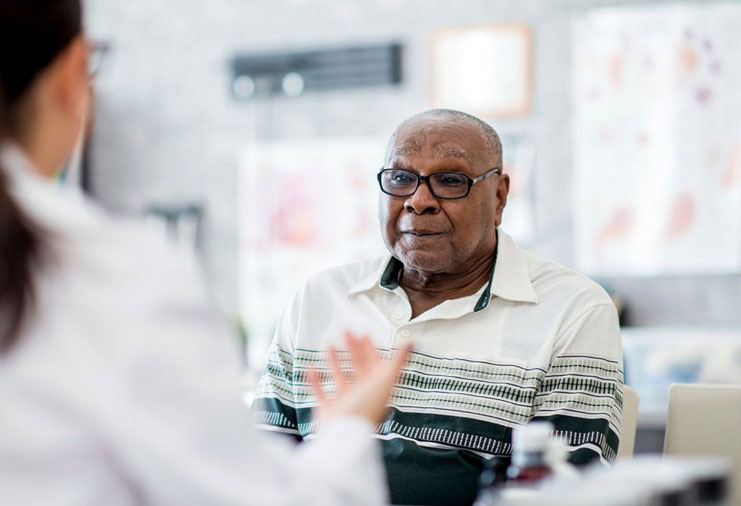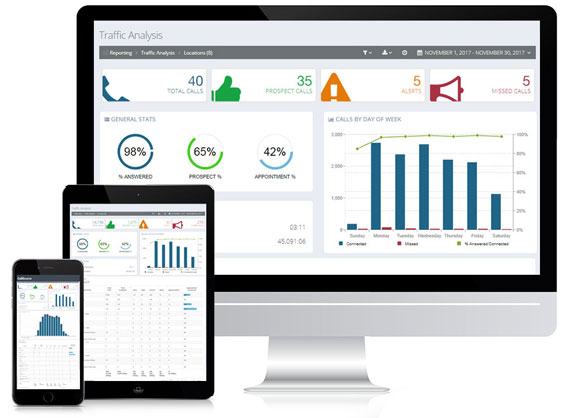 Quickly see
what's working.
Our advanced technology visually shows where your advertising effort is doing best, and precisely where it's not. Easy-to-read dashboards give you real-time views by the day, week, month, or year-to-year. So you can make small adjustments that lead to greater revenue.
Compare your marketing ROI to other practices.
We can share what's working for nearly 7,300 audiology practices in the U.S. to help you apply the best marketing practices to ring up more business. Sound good?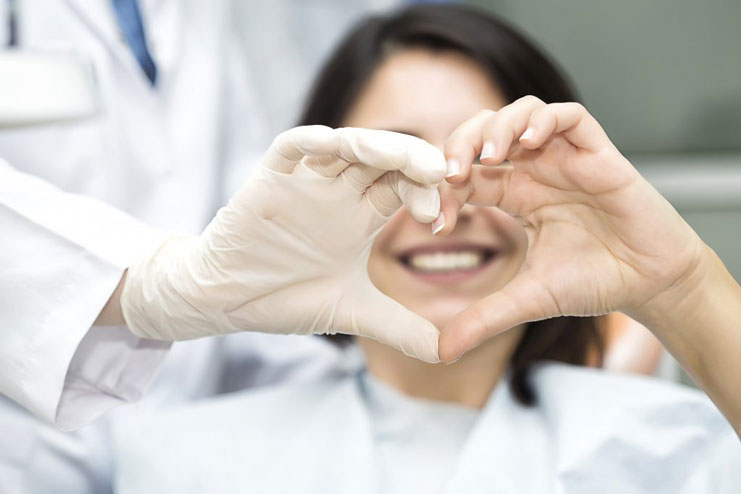 99.999% uptime.
When potential patients' calls don't get through, you lose billings. That won't happen with CallSource. We invented the category over 25 years ago, establishing a stable call performance platform that has processed over one billion calls. Millions more than our competitors.
A little coaching,
a lot of results.
If needed, we listen to incoming recorded calls and help your office staff improve their call handling skills where they need it the most, measuring their performance over time. Coaching leads to more appointments booked and more new patients in your waiting room.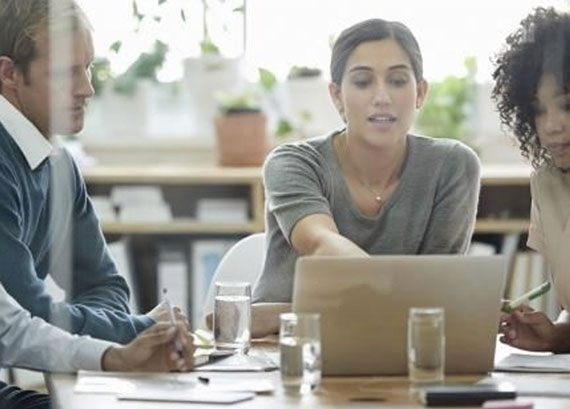 Incisive business
advice.
Software can only do so much. CallSource adds smart business advisors. They can share ideas on how to make your marketing dollars work smarter to lift your ROI, and grow your practice.
What our clients say...

Increased Appointment Conversion Rate from 45% to 78% & Decreased Marketing Spend by $50,000
"I always thought my staff was great, but after I bought a new office, and compared its poor marketing results to our other offices, I suspected the front office staff was underperforming. I didn't have the visibility to be sure what the problem was and I needed a way to know for sure. With the data CallSource provided, I knew which phone staffers learned from the training we gave, and I knew when a specific phone handler fumbled. It was one of the top three best business decisions I ever made."
Mark Sanford, Owner, CSG Better Hearing  

Streamlined Inbound Processes & Improved Customer Service
"I would recommend CallSource to people who need to accurately measure marketing campaigns and employee performance. If your business depends on new customers calling your business and you spend $100 or more to get a new customer, I think you would be foolish not to use CallSource."
Adrienne Cooper, Marketing Manager, Indiana Hearing Aid Company  
Solutions that fit your hearing practice.
Success is the sound of your phone ringing.
This audiologist found the source for helping new patients.
#whatsyoursource
See our innovation in action.
Click or call to arrange a live demo of this industry-altering technology from CallSource — your source for innovation.