Jenkins & Wynne Ford, Lincoln, and Honda
Increased Work Orders & Added an Additional $17,500 in Monthly Service Revenue
"CallSource has helped us turn one of our weaknesses into a strength. The result of hands-on training and call management has paid off. There is a direct link between professional phone handling skills, customer satisfaction, and profit. Now that we know exactly what's happening on our phone lines, we can enact tight accountability and accurately measure our team's effectiveness."
- Casey Jenkins, Manager





Rating: 5 / 5 stars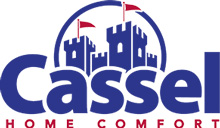 Cassel Home Comfort
Added over $6K per Month in Revenue With Call Coaching
"The CSRs learn so much in their Call Coaching sessions. Sometimes, it doesn't even have to do with booking necessarily, but just asking questions, knowing how to handle the customer, what to say in certain situations. It goes beyond just booking the call. It's been a great help for us, and they're actually all excited to do it now."
- Abigail Chen, General Manager





Rating: 5 / 5 stars

CSG Better Hearing
Increased Appointment Conversion Rate from 45% to 78% & Decreased Marketing Spend by $50,000
"I always thought my staff was great, but after I bought a new office, and compared its poor marketing results to our other offices, I suspected the front office staff was underperforming. I didn't have the visibility to be sure what the problem was and I needed a way to know for sure. With the data CallSource provided, I knew which phone staffers learned from the training we gave, and I knew when a specific phone handler fumbled. It was one of the top three best business decisions I've ever made."
- Mark Sanford, Owner





Rating: 5 / 5 stars

Coral Springs Automall
Decreased Service Department Missed Calls by 20%
"Missed calls, it was an issue. It was unorganized, so with CallSource we were able to see exactly where the missed calls were happening and just doing a better job of holding people accountable for getting the missed calls."
- Tala Abdelmajid, BDC Manager





Rating: 5 / 5 stars

Village Dental at Saxony
Easy to use in a busy week!
"I love that the online use is easy to navigate as I have multiple offices to manage. In addition to what the online platform gives me, they have customized weekly e-mails that I have requested!"
- Christina Hubbard, Regional Manager





Rating: 5 / 5 stars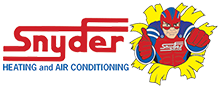 Snyder Heating and Air Conditioning
Saved Over $45,000 in Ad Spend Through Call Tracking
"Through call tracking, I told our Rep that they only produced 20% of the incoming calls so they would only get 20% of our budget. Calls are now down to 17% and they have cut the price each year. [We now have achieved a] savings of over $45,000.00"
- Ed Miller, Owner





Rating: 5 / 5 stars

Lexus of Serramonte
CallSource helped us save a deal on the very first day that DealSaver went live!
"I'm loving the program. It saves 6 people an enormous amount of time monitoring calls, and helps us zero in on the calls that need attention. DealSaver saved a deal on the very first day the program went live for us."
- Nick Hart, Marketing & Sales Manager





Rating: 5 / 5 stars

Dealership Partners LLC
Just the tools our clients need, at a great value, with unparalleled support!
"The CallSource solution is easy to administer, implement and use for our clients. We find that it provides the greatest value in the marketplace for the services they provide when compared to any competitors. Plus, their support team is first class... always easy to contact and always available to help. We highly recommend CallSource for your call tracking needs."
- Frank Sobyak, Principal





Rating: 5 / 5 stars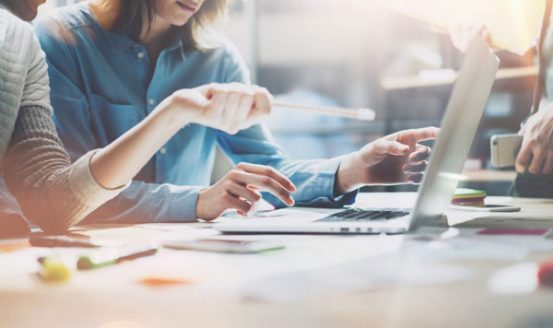 We're the source for knowing what's working with your marketing budget and what's wasteful.
Means you won't miss a single sales opportunity due to a missed call. No other system is more reliable.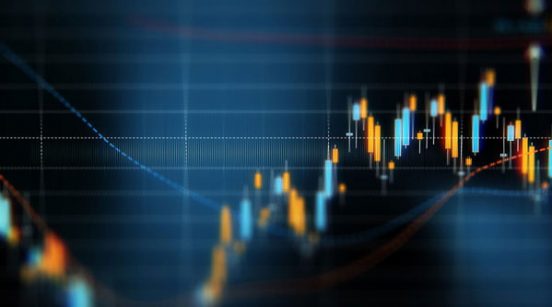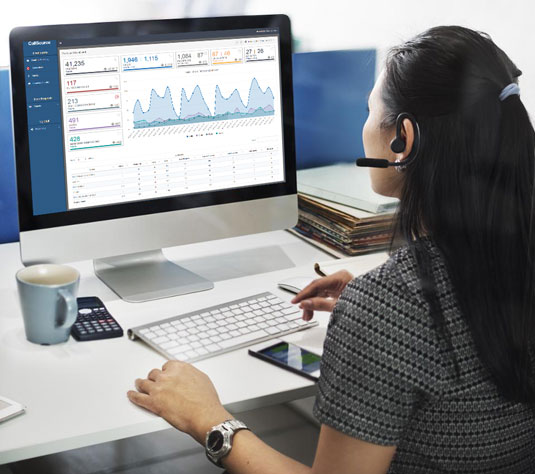 With CallSource, you're working with the industry leader, not a newcomer.
Are your call handlers underperforming?
We can assess, coach, and improve their performance using your recorded calls.
Move beyond simple Call tracking.
CallSource invented call tracking. Today, we're the experts in call processing,
real-time online reporting, personal coaching, increasing sales and
appointments, and raising your marketing ROI.
If you´re getting less than that, give us a call.
What's your source?
We're the source that helps companies of all sizes — from Toyota to
Taylor Heating & Cooling — find and keep more customers.