Patients, not advertising, are your specialty.
You love dentistry and the meaningful care you give your patients. You didn't get into dentistry to learn about maximizing your advertising. That's our specialty. We can help identify what's working and what needs help. Let us help relieve that pain.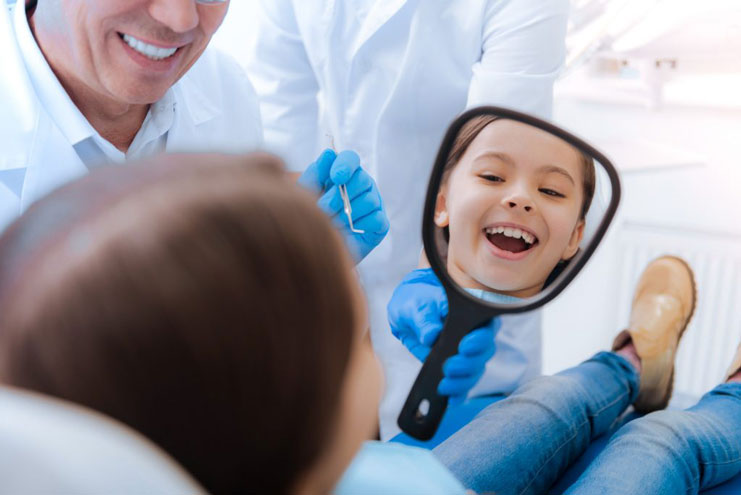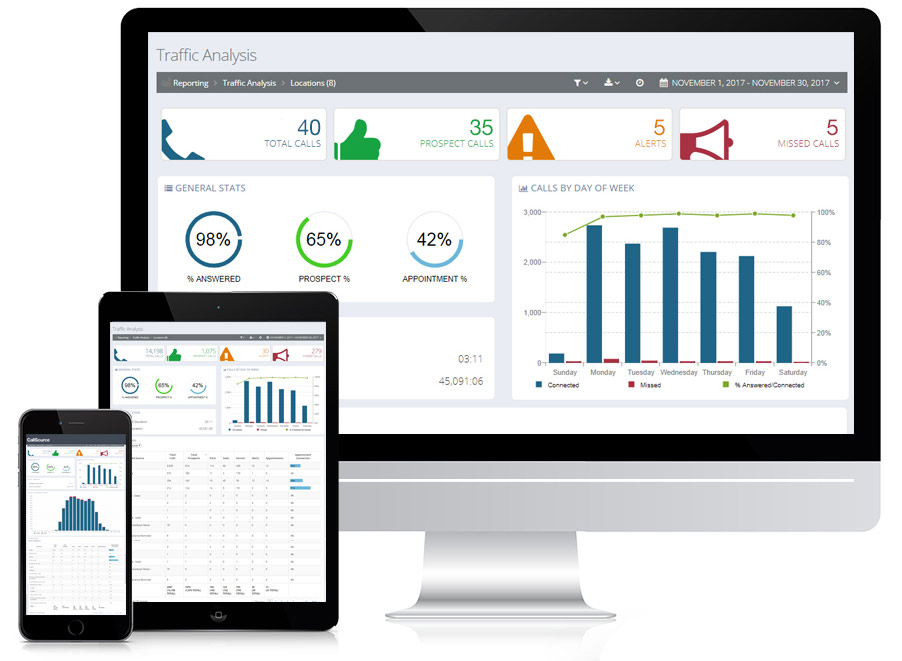 Quickly see
what's working.
Our advanced technology visually shows where your advertising efforts are doing best, and precisely where they're hurting. The easy-to-read dashboard gives you real-time views by day, week, month, or year-to-year. So you can adjust to boost success.
Compare your marketing ROI to other practices.
It's smart to know where you stand. You can glean best marketing practices from the ones that shine.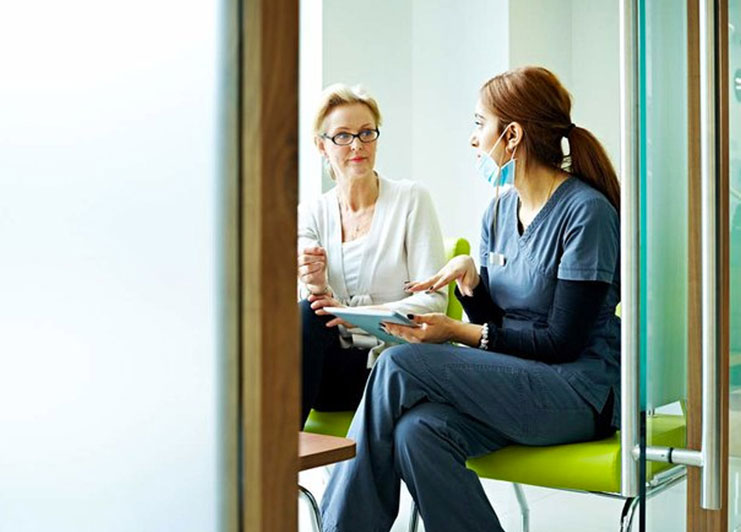 99.999% uptime.
When new patients' calls don't get through, you lose patients. That won't happen with CallSource. We invented the category over 25 years ago, establishing a stable call performance platform that has processed over one billion calls. Millions more than our competitors.
A little coaching,
a lot of results.
We listen to incoming recorded calls and help your office staff improve their call handling skills where they need it the most, measuring their performance over time. Coaching leads to more appointments booked and more new patients in your waiting room.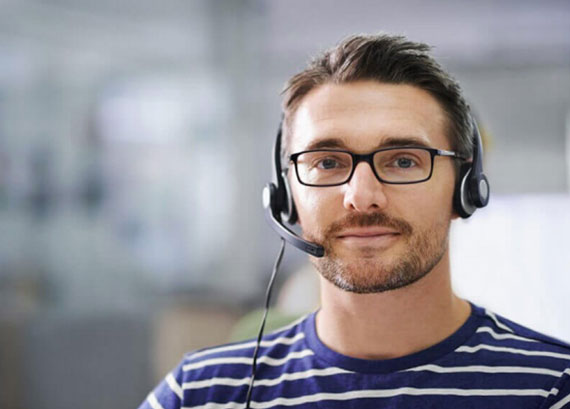 Incisive business
advice.
Software can only do so much. CallSource adds smart business advisors. They can share ideas on how to make your marketing dollars work smarter to lift your ROI, and grow your practice.

Innovative Dental
Great for quick reference!
"I like that it both delivers on a quick reference for statistics, but then allows you to dial down into what creates those statistics including listening to the recorded calls."
- Brittany Gum, Operations





Rating: 5 / 5 stars

Village Dental at Saxony
Easy to use in a busy week!
"I love that the online use is easy to navigate as I have multiple offices to manage. In addition to what the online platform gives me, they have customized weekly e-mails that I have requested!"
- Christina Hubbard, Regional Manager





Rating: 5 / 5 stars
Why is this
dentist smiling?
He found the source for finding new patients.
#whatsyoursource
Brighten your practice.
Click or call to arrange a live demo of this industry-altering technology from CallSource — your source for innovation.