Easy-to-remember numbers.
Vanity phone numbers are a proven and powerful marketing tool. Placing a memorable phone number in your ads and marketing materials increases the number of people who call – by a factor of 30% according to industry research.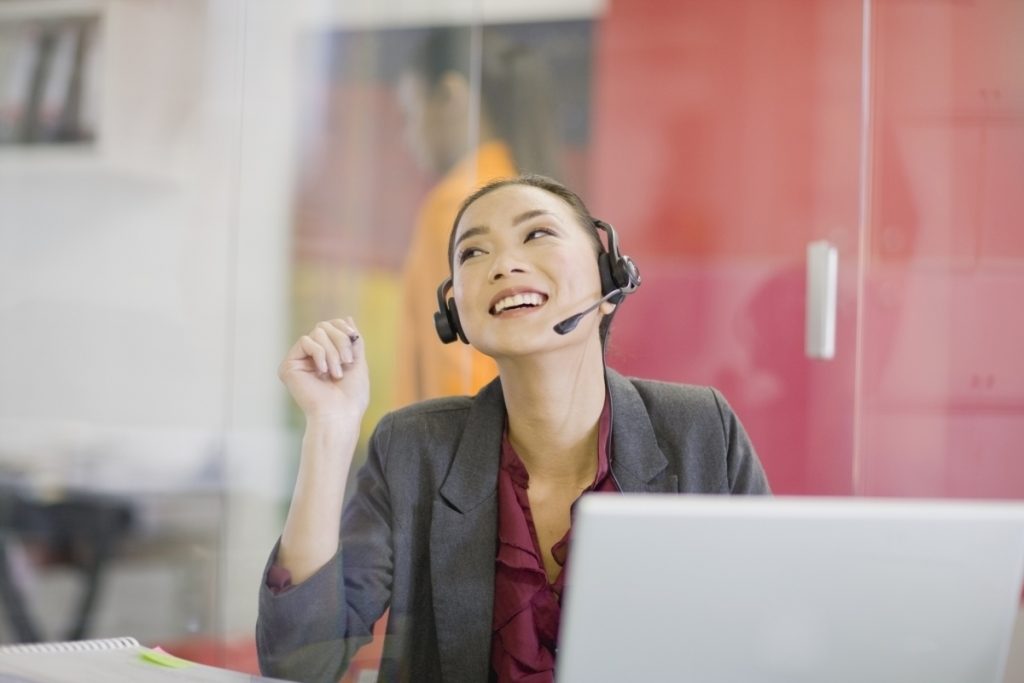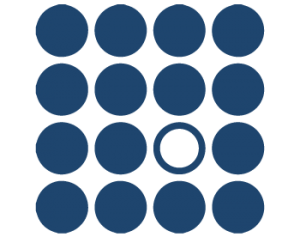 Unique to your business.
Your number can remind patients of your practice, your brand, services, or business category. Let us help find great choices for what you need.
More recall, more revenue.
After hearing your radio commercial or seeing a billboard, more people will call if the number is easy to remember. 1-800-FLOWERS and 1-800-DENTIST are great examples. Find a vanity number to boost your business.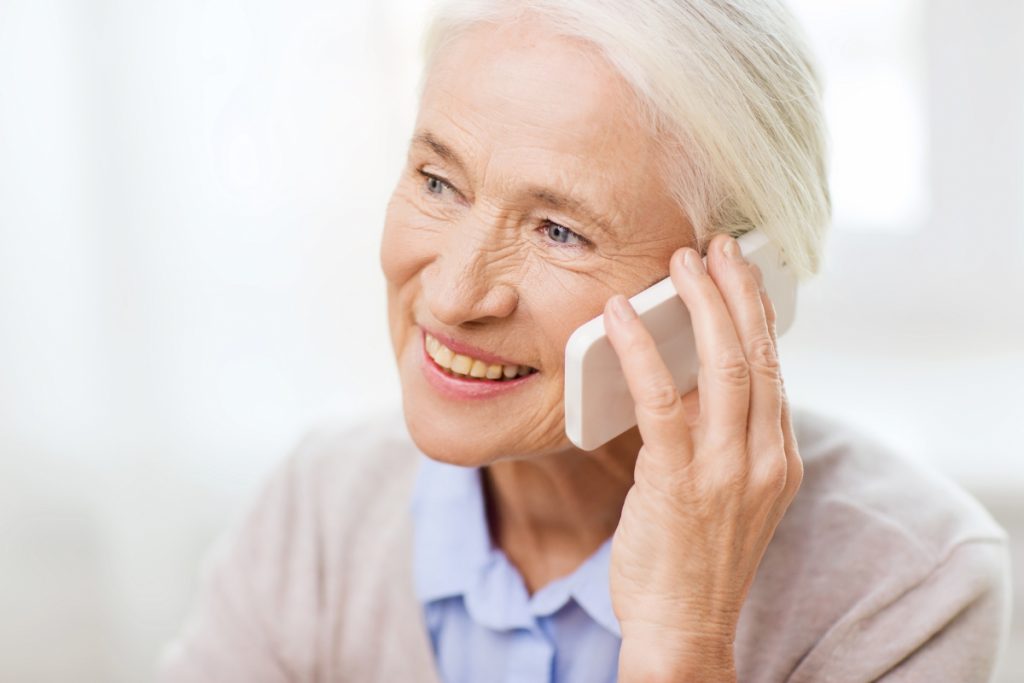 Connect customers to your closest location.
Have a business with multiple locations – maybe around the state or even across the country? CallSource offers smart geo-routing. By dialing one number, CallSource intelligently routes each patient's call to the closest store location. Smart!
How vanity numbers work.
CallSource licenses the Vanity number to you.
You use the custom number in all your marketing materials — print, radio, TV, digital ads, social media, on your website, your trucks, cars, signs, swag and merchandise, whatever.
When people dial the number, the call is routed to your main business or a targeted phone number you already have.
Price varies based on the quality and demand for the Vanity number.
You are billed monthly for use of the number, plus a per minute charge.
We can show you average costs per month for a business like yours.