We know what
needs fixing.
We're the only high-tech call performance solution that comes complete with expert business advisors that understand how Home Services contractors work.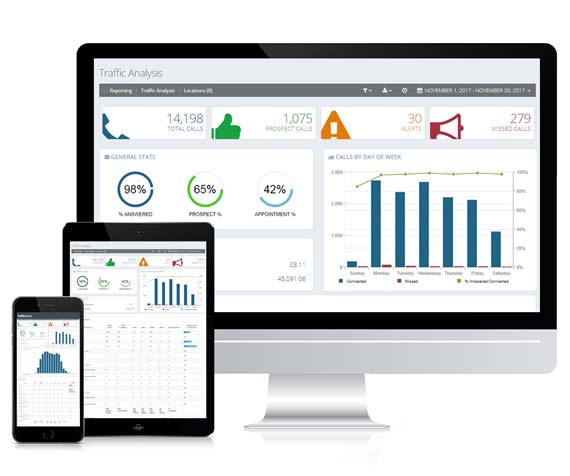 Quickly see
what's working.
Our easy-to-read dashboard shows where your advertising effort is doing best, and where it can be improved.
Compare your marketing ROI to businesses like yours
We can share what's working for nearly 6,500 Home Services businesses in the U.S. – HVAC, plumbing, electrical, exterior painting and siding, door and window installers, roofing and many more. We help you apply the best marketing practices to nail more business.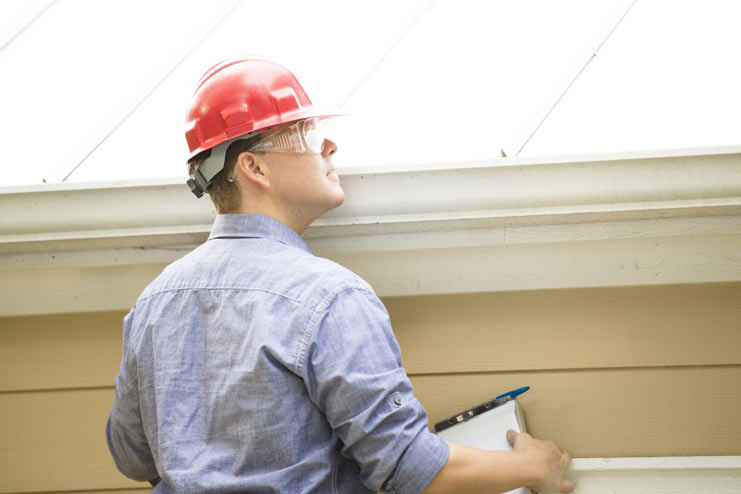 99.999% uptime.
When new customers' calls don't get through, you're losing money. That won't happen with CallSource. We invented the category over 25 years ago and have processed over one billion calls.
A little coaching,
a lot of results.
If needed, we listen to incoming recorded calls and help your office staff improve their call handling skills where they need it the most, measuring their performance over time. Coaching leads to more appointments booked and more new customers.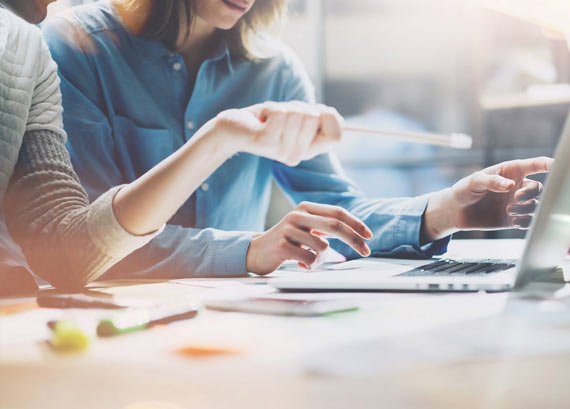 Expert business
advice.
Software can only do so much. CallSource adds expert business advisors to share ideas on making your advertising dollars work smarter to lift your ROI, and grow your business.
Greater accuracy means greater sales
Our competitors rely on robotic speech analysis to monitor your calls. CallSource uses real people to listen and determine the true outcome of every call.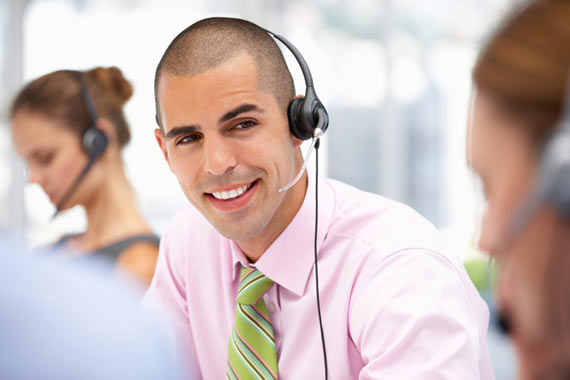 Why is Bob so calm, cool and collected?
This HVAC business owner found the source for finding new customers.
#whatsyoursource
Solutions that fit your business.
See our innovation in action.
Click or call to arrange a live demo of this industry-altering technology from CallSource — your source for innovation.