We know what
needs fixing.
We're the only high-tech call performance solution that comes complete with expert business advisors that understand how Home Services contractors work.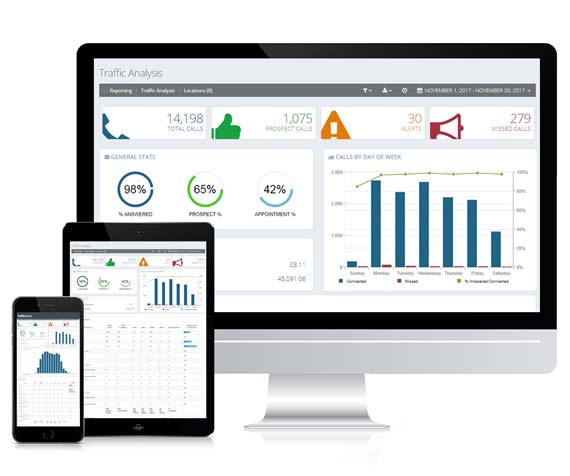 Quickly see
what's working.
Our easy-to-read dashboard shows where your advertising effort is doing best, and where it can be improved.
Compare your marketing ROI to businesses like yours
We can share what's working for nearly 6,500 Home Services businesses in the U.S. – HVAC, plumbing, electrical, exterior painting and siding, door and window installers, roofing and many more. We help you apply the best marketing practices to nail more business.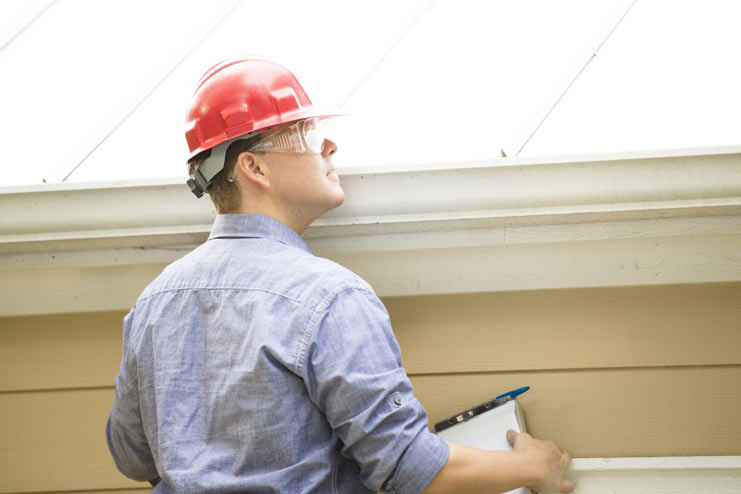 99.999% uptime.
When new customers' calls don't get through, you're losing money. That won't happen with CallSource. We invented the category over 25 years ago and have processed over one billion calls.
A little coaching,
a lot of results.
If needed, we listen to incoming recorded calls and help your office staff improve their call handling skills where they need it the most, measuring their performance over time. Coaching leads to more appointments booked and more new customers.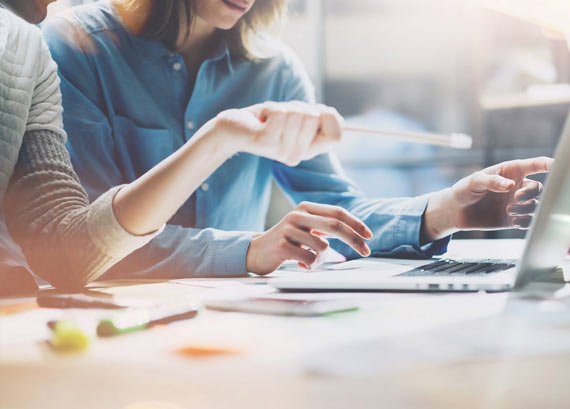 Greater accuracy means greater sales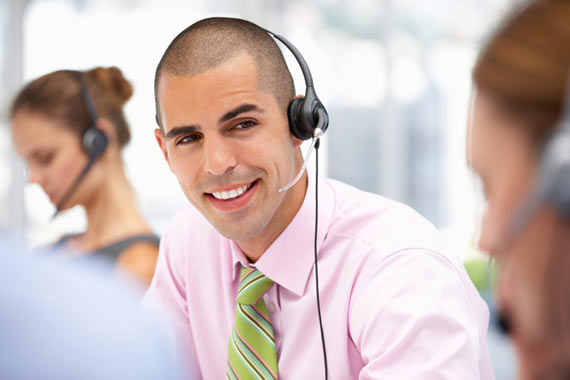 What our clients say...
Lowered Acquisition Costs
"CallSource has helped us track specific marketing efforts, giving us a better negotiating position with various media outlets when it comes to setting prices for time and space."
Phil Clement, President, Daniel's Energy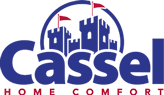 Added over $6K per Month in Revenue With
Call Coaching
"The CSRs learn so much in their Call Coaching sessions. Sometimes, it doesn't even have to do with booking necessarily, but just asking questions, knowing how to handle the customer, what to say in certain situations. It goes beyond just booking the call. It's been a great help for us, and they're actually all excited to do it now."
Abigail Chen, General Manager, Cassel Home Comfort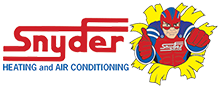 Saved Over $45,000 in Ad Spend Through
Call Tracking
"Through call tracking, I told our Rep that they only produced 20% of the incoming calls so they would only get 20% of our budget. Calls are now down to 17% and they have cut the price each year. [We now have achieved a] savings of over $45,000.00"
Ed Miller, Owner, Snyder Heating & Air Conditioning  
Solutions that fit your business.
Why is Bob so calm, cool and collected?
This HVAC business owner found the source for finding new customers.
#whatsyoursource
See our innovation in action.
Click or call to arrange a live demo of this industry-altering technology from CallSource — your source for innovation.