Why 3rd Party Call Processing Is Important
How do you know if you need to improve your call-to-appointment rate unless you have accurate data?
By having CallSource process and score your calls you know you are getting accurate and valuable data.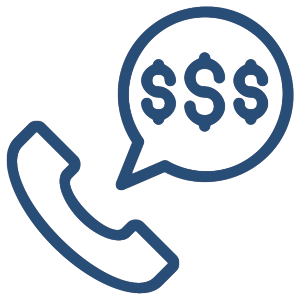 How it Benefits You
You spend a lot of money getting the phone to ring, it is your call handler's job to book appointments, but do you really know how they are doing over the phone? If you are not scoring your call handler's performance, you only hear half the conversation.
How It Works
CallSource uses our proprietary system, the Core Four Principles of a phone call to accurately score calls. Our live analysts are real people who are trained to listen to the nuance of a call. Bots and crowdsourced contracts have limited to accuracy.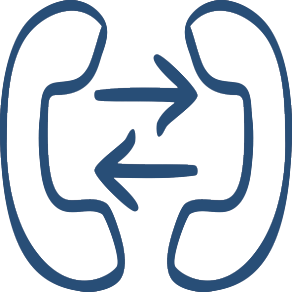 We can make it happen
On your last phone call, do you remember if you built a relationship by being empathetic, created value by asking open-ended questions, and understood the other party's needs? Most likely not. It is nearly impossible to remember everything that happened on a phone call especially if you work in a busy office. That why it is important to have a 3rd party process and score your calls.
Self-Scored Calls
Have to remember the nuance of the conversation

Inconsistent criteria for evaluation

Multiple interruptions

Becomes a mundane task
3rd Party Processing
Happens outside your four walls

Objective, consistent evaluation

Objective keyword listening

Specialists in telephone call evaluation
Talk to a CallSource Representative
Discover the full benefits and pricing of all our Solution sets.