EveryLead®
EveryLead is CallSource's premium digital marketing platform. We pull together all your online and offline attribution in an easy-to-use platform, so you can see all your traditional and digital (both paid and organic) marketing campaigns at a glance.
No one else can do what EveryLead does!
Track a customer's complete online and offline journey
EveryLead is so thorough it even alerts you when your customer is searching a competitor's website.  Beyond that, this innovative technology also tracks traffic from social media sites and email campaigns.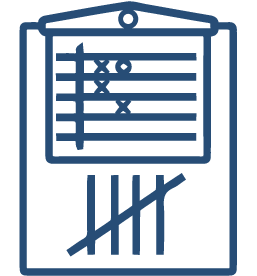 Generate more sales per marketing dollar
With this level of advanced lead attribution, you can track the entire customer journey to your dealership, where he or she is your sale to close.  Armed with this extensive data, you can adjust your marketing campaigns to increase what's attracting customers and what's driving them away.
EveryLead & Google Analytics
Get deeper insights about your converting leads.
EveryLead enhances Google Analytics data to refine consumers' online interactions, gives more accurate attribution, and helps you update your Google Analytics' Goals.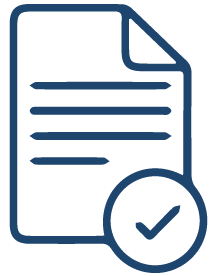 Predict ideal inventory and pricing
Now you have visibility into which vehicles and trim packages are the most-viewed in your market and how your pricing compares to that of your competitors.
Recover Lost Leads
It's a fact that the majority of inbound phone calls do not result in a booked appointment with a dealership. CallSource data shows it to be over 70%.
What would it mean to your dealership if you could recapture even a few of these lost leads per month by receiving alerts about mishandled calls?
Talk to a CallSource Representative
Discover the full benefits and pricing of our EveryLead solution. Learn how it can help grow your business.