CallSource Reviews
Today, brands and companies rise and fall based on their online reputations. It's the power of Yelp, Google, and peer-to-peer reviews.
The CS Review Platform is a comprehensive online review management system. It helps CallSource's clients manage their online reputation, and keep it positive and healthy.
Assembles all your reviews in one place
You no longer have to go to each review site. CallSource aggregates all your reviews in a super easy-to-use dashboard.
Respond immediately
Don't let a bad review hurt your business by missing or ignoring it. Our suite of digital tools helps you generate and respond to reviews quickly on all major review sites across the web.
Share the good news
Receive alerts when people are saying things about your business. The centralized dashboard makes it easy to share good reviews and celebrate your hard work and successes.
Let us manage your brand for you
Not social media savvy, or maybe you're pressed for time? CallSource has professionals that can monitor, manage, and respond to customer reviews for you.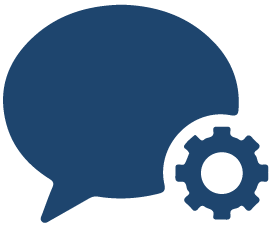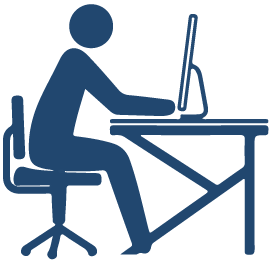 Automated, timely responses
Respond, Now! is a service that includes custom responses to customer's online reviews. CallSource will automatically respond to all reviews generated through the platform.
These customized responses address the review and respond appropriately. They are NOT canned responses.

Alamance ENT
We've definitely increased our reviews!
"This program is easy to use and customizable. Many of our patients have responded with great reviews. We have definitely increased our online reviews!"
- Sherrie Pelkey, Audiology Director





Rating: 5 / 5 stars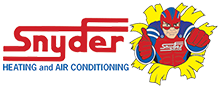 Snyder Heating and Air Conditioning
Has helped us keep on top of our review program
"CS Reviews and Respond, Now! has helped our Snyder Air Conditioning team keep on top of our review program. It is very timely to keep up with all the review sites and respond to them quickly and professionally. The team has been doing an amazing job at writing top-notch replies. This has been very helpful and we look forward to our continued relationship."
- Ed Miller, Owner





Rating: 5 / 5 stars
Talk to a CallSource Representative
Discover the full benefits and pricing of our CallSource Reviews solution. Learn how it can help grow your business.