It doesn't matter if your industry is home services, health care or automotive repairs, in today's Internet-centric world, expect prospective customers to do their research. In other words, long before people ever call your office, they will probably look your business up online, as well as read reviews that are posted about your service or products.
Do you know what they'll find when they do?
Are there negative reviews out there, telling prospects not to choose you?
Most importantly, should you find undesirable reviews on a site, what can you do about it?
For business owners, there are few frustrations as upsetting as bad press. When you find negative reviews posted, you want to be proactive. Some online review sites, such as Yelp, allow you to flag negative reviews that meet certain characteristics. The key is knowing what qualifies a review for removal and how to request deletion properly. (Tip: We've also put together a handy PDF as the ultimate guide for reputation management you can grab right here).
With that in mind, to help you combat fraudulent or spam reviews criticizing your business, here's a look at how to respond. In the accompanying resource, you'll see what types of content are removable, as well as a four-step guide to flagging reviews for removal on Yelp. Take a look to guard your brand reputation online!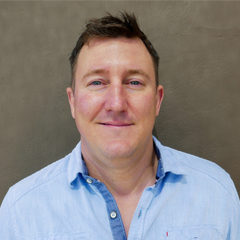 Author bio: Lee McNiel, founder and CEO of ReviewPush, graduated from Texas State University and has extensive experience in online review management. McNiel assists local businesses, franchises and multi-location businesses with monitoring and managing their online reviews.