Now, for the first time, you can see the journey of each car-buying customer. Every phone call, chat, text, and web visit that's coming from your advertising – all in one real-time dashboard.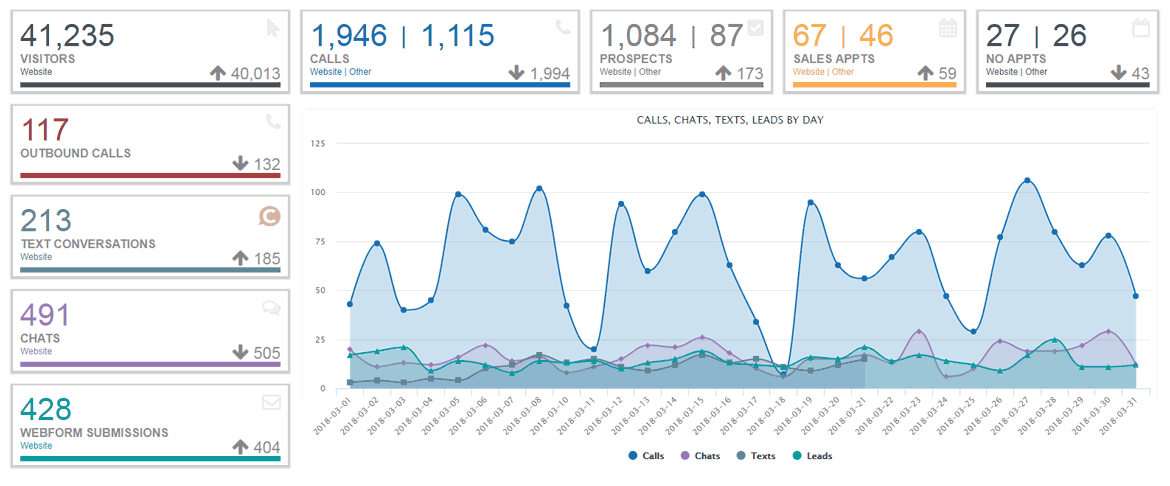 Greater accuracy means greater sales.
No other call performance solution comes close to the accuracy of CallSource.
Where our competitors rely on the speech analysis of robots and crowdsourcing to monitor your calls, we use real people who know the auto industry to listen and determine the true outcome of every call.
Was the caller looking to buy a car, schedule a service appointment, or buy some parts? Did your call handler set an appointment or fail to engage? Did a call go unanswered?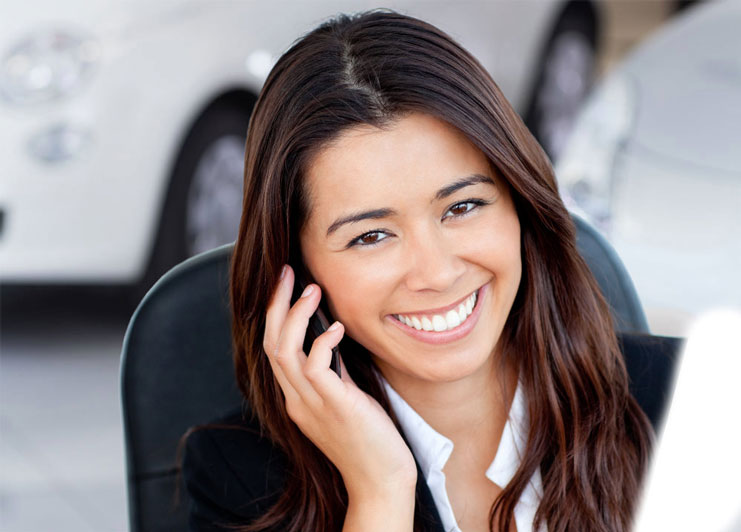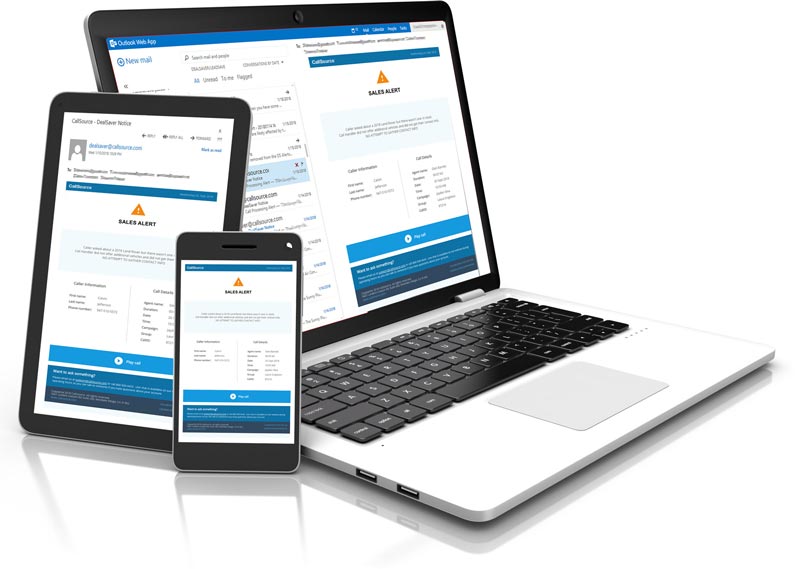 Automatic alerts keep you from losing a sale.
When we catch a missed opportunity, we alert you within 30 minutes. Our competitors can take up to 6 hours. Way too late in today's fast-moving car buying market.
The first with
same-number
call or text
Now, CallSource tracking numbers can handle a customer phone call or text. CallSource is the only company that offers attribution via text conversations. Easy to engage text (no forms needed) is a must as more car buyers prefer texting over talking. Reports show text-enabled numbers increase dealership's sales leads by 20%.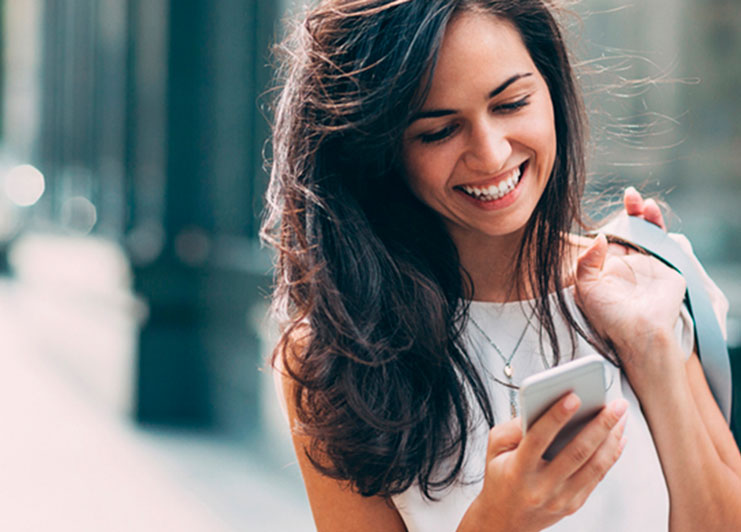 Solutions that fit your dealership.
Big names you know.
We handle call tracking, call analysis, plus enhanced performance and call coaching for automotive OEMs websites on a national level.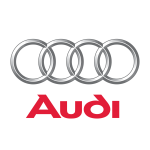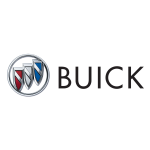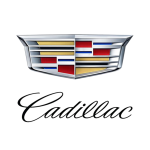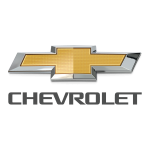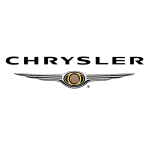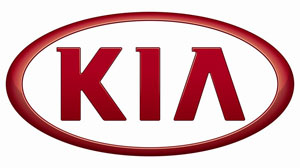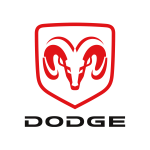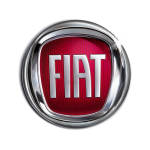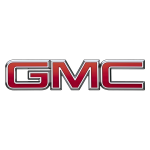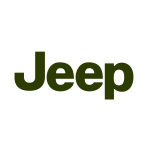 CRM integration is no issue.
Rest assured, we can work with all the major CRM platforms like eLeadOne, VinSolutions and DealerSocket. We're happy to customize data however you like to view it.
See our innovation in action.
Click or call to arrange a live demo of this industry-altering technology from CallSource — your source for innovation.