EveryLead Attributed
Streamline your workload. Stop checking different platforms when you can find it all in one easy-to-use dashboard.
EveryLead Attributed provides tracking and reporting traffic from all media and in all forms, with attribution.
How it Benefits You
EveryLead is the only system that shows dealers their calls, texts, chats, and web leads in a single, real-time dashboard.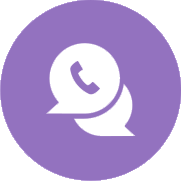 Connected call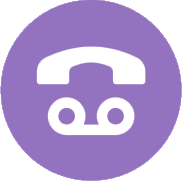 Voicemail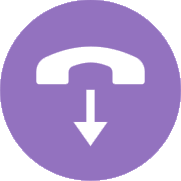 Hangups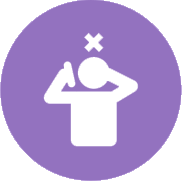 Wrong department
Customers are more informed than ever.
Almost half (46%) of consumers do their car shopping across multiple devices – including phone, desktop, laptop, tablet, etc.* – so you need to be able to track them across all platforms.

Google Analytics & EveryLead
-- together they are better.
EveryLead enhances Google Analytics. Together they provide:
Proprietary Tracking

Central Unbiased Database

Proprietary Audiences

Utilizes UTM Tracking
Requires Adding Code

Custom Goal Tracking

Near Real-Time Data

Shareable Reports
Website Compatible

PPI Privacy Compliant

Consolidated Reporting

Exports into Excel