CallSource analyzes the effectiveness of dealers' appointment-setting to prove your ROI and help the dealers identify where they need to improve. We integrate our metadata with your third-party providers to identify which campaigns are generating sales.
Track the volume of inbound calls that are actual leads and which leads are being set into appointments.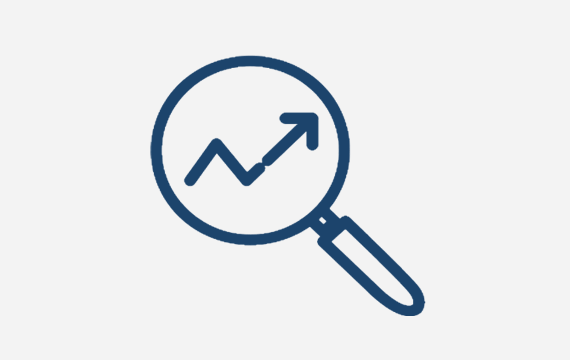 Integration is
no issue.
We integrate your data into third party reporting platforms.
See our innovation in action.
Click or call to arrange a live demo of this industry-altering technology from CallSource — your source for innovation.
FAQs
What is CallTrack?
CallTrack is the base of all your call data, and the first step of the CallSource Journey. CallTrack tracking numbers provide insight into which advertising sources are generating phone traffic. CallTrack captures caller phone number, identifies the advertising source, and records each call.
What is Inbound Call Analysis?
CallSource identifies which calls are true prospects and determines the overall lead percentage of incoming calls. We also record and analyze all inbound prospect calls to determine call outcomes. Inbound Call Analysis helps identify revenue-generating opportunities to provide an accurate analysis of marketing return-on-investment (ROI).