How to Whitelist Emails
Email companies are now using filters to sort unwanted emails directly into spam and junk folders. Sometimes this means that emails you do want to receive are filtered here over and over again.
Why are they filtering emails that I want?
Spam and junk emails are a huge issue – as unsolicited and unwanted advertisements are filling up people's inboxes. Most internet providers have put up some blocking and filtering to weed out some of the most prolific offenders but most email programs rely on you to keep them up to date.
Once and Done Whitelisting
To ensure that you are receiving our correspondences from CallSource please add our email addresses and domain names to your email program. A whitelist is allowing specific types of emails to be received by you.
Once you have whitelisted our emails and domains you should be good to go forever. Until you do our correspondence emails might be delayed or could end up in your junk or spam folders.

Select your email program to find that whitelisting solution:
[These links take you to the specific sections below]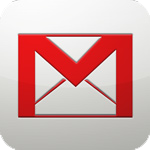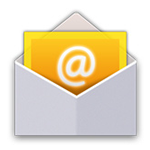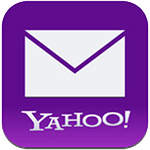 Yahoo! Mail
Locate an email from CallSource that you want to whitelist.

Open the email.

Click the sender's email address in grey at the top of the email.

From the popup box click the "…" three dots for settings.

From the white pop up select "Add to Contacts".

Add any extra information you need.

Click Save to finish.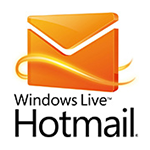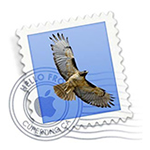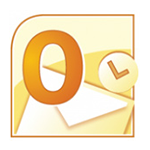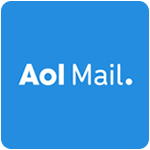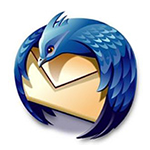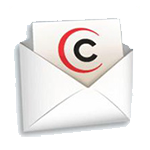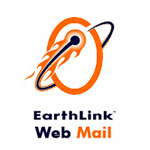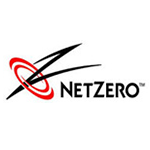 Netzero
Click the Address Book tab on the top menu bar.

Click Contacts.

Click Add Contact.

Enter [insert emails] and extra information.

Click Save to finish.