What is the CallSource Review Platform?
Whether you realize it or not, your online reputation (or better known as your company's online word of mouth) is as important as the people you hire and the service you provide! If you want to stay ahead of the competition, CallSource has the answer.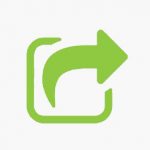 Generate
The CallSource Review Platform is an online reputation management tool that focuses on generating new and positive reviews. The goal is to increase your ratings on popular review sites, such as Google Places, Yelp and Facebook, by offering great service and capitalizing on review opportunities.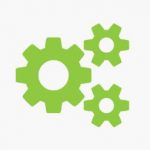 Grow
The CallSource Review Platform makes it easier for your customers to spread the buzz about the quality of your company, allowing you to capture an increased number of positive reviews and maximize your online ratings.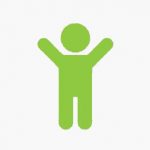 Get Ahead
Unlike some competitors who use unethical approaches to increase ratings and defy Google standards, The CallSource Review Platform works with your company to enhance the quality of the service you provide. The CallSource Review Platform won't just offer a quick fix or a burst of positive reviews, they'll give you a lifelong tool that will never stop benefiting your company and putting you ahead of your competition!
Questions? E-mail us at sales@callsource.com with "Online Review Platform" in the subject line.
3 things you'll love about the Callsource Review Platform