Telephone Performance Analysis (TPA)
TPA provides you with the ability to score each CSRs call performance. This can be very helpful in boosting confidence and your company's revenues.
Using Telephone Performance Analysis (TPA), your calls are evaluated against our proprietary criteria that we call the Core Four Principles.
Each call is reviewed for the call handler's skills to: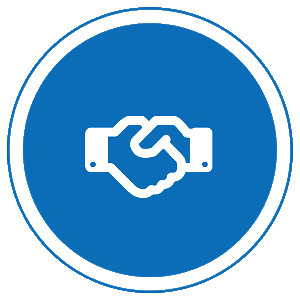 Build Relationships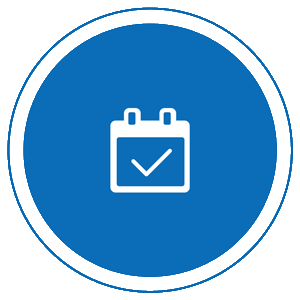 Create Value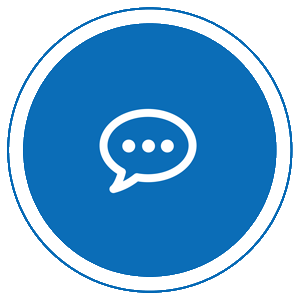 Understand Needs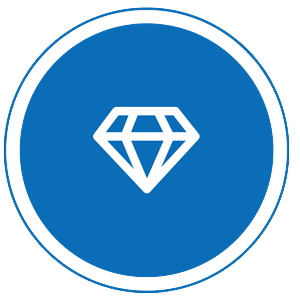 Ask for the Commitment
The lead-to-close rate and TPA Score is calculated and reported for each of your call handlers. This report and performance assessment is very impactful for businesses.
How it Benefits You
Why You Need to Know Your Call-to-Appointment Rate
Know how many callers are potentially going to the competition when they don't commit to you

View how well your call handlers are performing

Discover the gaps in telephone performance skills
Advertising is only half the job
You invest a lot of money in advertising to make the phone ring, your CSRs have to close the sale or book the appointment. Convert those leads to appointments by engaging your prospective client. To understand your call handlers' true performance, you need to measure it.
Gut feelings and anecdotal information isn't efficient and doesn't help a CSR improve. Just because the same person has been answering the phone for years doesn't mean she can't improve. Knowing call-conversion rates gives you more insight into your business and achievement goals for your CSRs.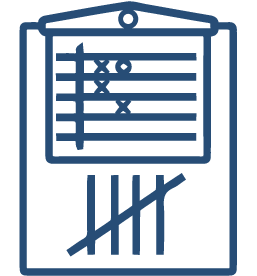 Score your CSRs as individuals or teams
If your business is part of a network of organizations, TPA scoring lets you compare your appointment-to-conversion rates across the network and the industry. You can use the information to improve your staff or incentivize a team.
Self Scored vs 3rd Party Call Processing
Self-Scored Calls
Have to remember the nuance of the conversation

Inconsistent criteria for evaluation

Multiple Interruptions

Becomes a Mundane Task
3rd Party Processing
Happens outside your four walls

Objective, consistent evaluation

Objective keyword listening

Specialists in telephone call evaluation
How It Works
We listen to, score, and evaluate your calls so you or your staff don't have to.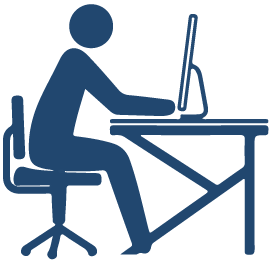 CallSource has been scoring and listening to calls over 26 years. We understand the nuance of any conversation and how to set an appointment. Regardless of how you record your calls, CallSource can:
Process your calls

Provide call handler report cards

Provide objective scoring

Coach on the skills that need improvement
More accurate than mystery shopping
Our experts analyze and score your actual sales calls, utilizing a customized rubric based on your specific industry. Unlike 'phone shop' services that stage scripted calls to catch your people performing poorly, TPA scores are objectively based on actual calls in order to help employees improve call handling skills.
Continuous performance improvement
TPA regularly and objectively monitors your employees' performance. Monthly TPA report cards track call handling behaviors and trends by individual CSR and by location, giving you a high-level overview of your call performance. It can even compare your performance to that of your competitors.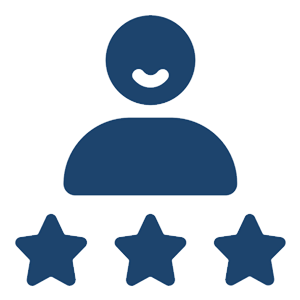 Improve the customer experience
We score each employee individually by listening to their calls to pinpoint their skill gaps, and then assign training specific to their needs. TPA provides unmatched insight into how your call handlers are engaging with your potential customers so that you are always sure prospects are properly converted.
Talk to a CallSource Representative
Discover the full benefits and pricing of all our Solution sets.