LeadScore®
Your Phone is ringing because your advertising is working. You need to know what ads are bringing in the most potential customers.
LeadScore identifies revenue-generating opportunities to provide an accurate analysis of marketing ROI.
Increase sales by identifying true prospects
If your business is spending on a variety of marketing campaigns, it's important to be able to measure their ability to generate real sales prospects, not just repeat customers.
Calculate accurate cost-per-lead by ad source
LeadScore provides the data to understand which advertising is driving leads to your phone. You need to tell the difference between employment calls, wrong numbers, and those you are rescheduling an appointment. Dive deeper into the which ads are looking best for your business.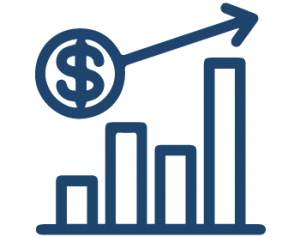 Allocate budget resources for maximum impact
Imagine how much more your advertising will be if you reallocate your ad dollars to the advertising that is generating the most leads. LeadScore also gives visibility into which department is receiving the most calls—sales or service.
Live LeadScore analysts listen to your recorded calls in order to filter your calls into prospects, non-prospects, sales or service. CallSource's analysts are real people, not bots, or crowdsourced random people. Our analysts know when a caller is a potential lead.
LeadScore gives you an accurate and critical overview of your marketing cost-per-lead and adds valuable insight into your lead management process.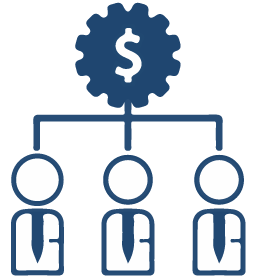 Talk to a CallSource Representative
Discover the full benefits and pricing of our LeadScore solution. Learn how it can help grow your business.