CallTrack
Call tracking is the first step to understanding your customers' journeys to your business. It provides the marketing attribution you need to fine-tune your marketing spend and employee performance based on data-driven facts.
I'm ready to talk to a specialist.
CallSource invented call tracking.
Our call tracking solution is the most reliable in the industry.
Top 5
toll-free providers in the U.S.
Home Services CallTrack FAQs
What is call tracking?
Call tracking is a type of marketing attribution that accurately determines how callers discover your business and which ads led them to reach out to you.
Read more details here
.
What is a call tracking number?
A call tracking number is a local or toll-free phone number that tracks and records all calls made to it. The call tracking number seamlessly connects calls to your default target number while giving you the data of all calls made to that number.
How does call tracking work?
Call tracking requires publishing a unique toll-free or local telephone number for each advertisement that you want correct marketing attribution for. By publishing call tracking numbers on ads, all calls made to that number are recorded and reported on by call tracking features.
What are some call tracking features?
CallSource's call tracking features include, but are not limited to:
Call recordings
Call details
Robust reporting
Missed call notifications
And more
What is dynamic call tracking?
Dynamic call tracking, also known as
Dynamic Number Insertion (DNI)
is a way of tracking calls from digital ad sources. DNI helps you understand by keyword and campaign level what your customers are searching for to find your business and connect your online and offline marketing.
Why is call tracking important?
Call tracking is important for marketers that want to be more informed on their attribution and ROI. Call tracking gives you insight into which ads are performing well to drive calls to your business, and which ads might not be worth the marketing spend.
Read more about why call tracking is important here.
How Call Tracking Benefits You
Increase the ROI of your marketing budget
Stop guessing at which ads are working or continuing to blindly advertise based on what worked years ago. Call tracking enables you to see the true volume of calls you receive per ad source so you know where to invest your money to make the phone ring.
Manage your best opportunities for business
CallSource's call tracking records the phone call and captures the contact information of potential customers calling in, so you know what's going on with your calls. By getting data like your inbound call volume by time of day, you can better manage phone coverage in your office to make sure every call is an answered call, so they don't move on to the competition.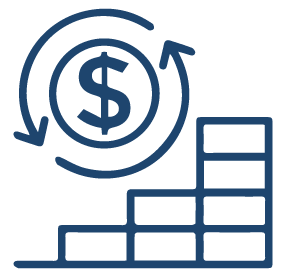 Allocate budget resources for maximum impact
Every advertising vendor will tell you they will drive business by making your phone ring – but how do you know they're helping you receive the right types of phone calls? With call tracking, you get your own data to evaluate and verify effective ad sources. This means you are making sound decisions for your company instead of relying on someone else's opinion.
Unique Call Tracking Numbers
By publishing toll-free or local tracking numbers on each marketing campaign you have–such as direct mail, newspaper, website, etc.–you'll gain data into how each of those channels are performing. CallSource tracking numbers are exclusive to our clients, so you can be confident your ads will always send prospects directly to you.
Improve Sales Skills with Call Recording
Learn exactly how your call handlers are handling your potential customers on the phone.
By reviewing past calls, you can help your employees improve their phone handling skills and discover opportunities for coaching and training. You can even get the recordings sent directly to you on a daily basis, and forward these recordings via email to your staff to highlight positive tendencies or bad habits.
Demystify Call Tracking & SEO
It's true--call tracking can help your SEO efforts
Call tracking helps you discover your customers' journeys to calling your office or landing on your website. It can even give you insights about keywords and digital ads that convert leads, as well as help you test in A/B testing. Call tracking is a reliable indicator of whether your traffic is converting, because it ties phone calls to your website visits.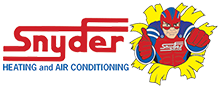 Snyder Heating and Air Conditioning
Saved Over $45,000 in Ad Spend Through Call Tracking
"Through call tracking, I told our Rep that they only produced 20% of the incoming calls so they would only get 20% of our budget. Calls are now down to 17% and they have cut the price each year. [We now have achieved a] savings of over $45,000.00"
- Ed Miller, Owner





Rating: 5 / 5 stars
Sierra Air, Inc.
CallSource has helped us negotiate pricing with vendors!
"CallSource is an integral part of our marketing department. Without being able to go through and take a look at actual leads coming in, compared to just duplicate calls and also being able to listen to those calls to help coach our CSRs, as well as on the marketing aspect, being able to actually go into each individual phone call that comes in and see the revenue that's been driven from that, helps us make our marketing decisions all together. I've dropped vendors and re-negotiated with them based off of ROI reports CallSource has helped with; it really sets the stage on knowing exactly where we are with our vendors and what's working and what's not working."
- Rickey Hayes, Office Manager





Rating: 5 / 5 stars
Daniels Energy Home Comfort Specialists
Lowered Acquisition Costs
"CallSource has helped us track specific marketing efforts, giving us a better negotiating position with various media outlets when it comes to setting prices for time and space."
- Phil Clement, President





Rating: 5 / 5 stars

Doug Turner Plumbing Co.
Our marketing budget has gone down and call volume has gone up!
"We have been using CallSource for years and are very happy with the product. It has helped us track our marketing more than we ever were able to and see what our return on investment is for each campaign. Our marketing budget has gone down while our call volume has gone up. It has also really helped us be able to get better pricing as we can show exactly how many calls we are getting for each campaign."
- Jessica Pierce, Operations & Marketing Manager





Rating: 5 / 5 stars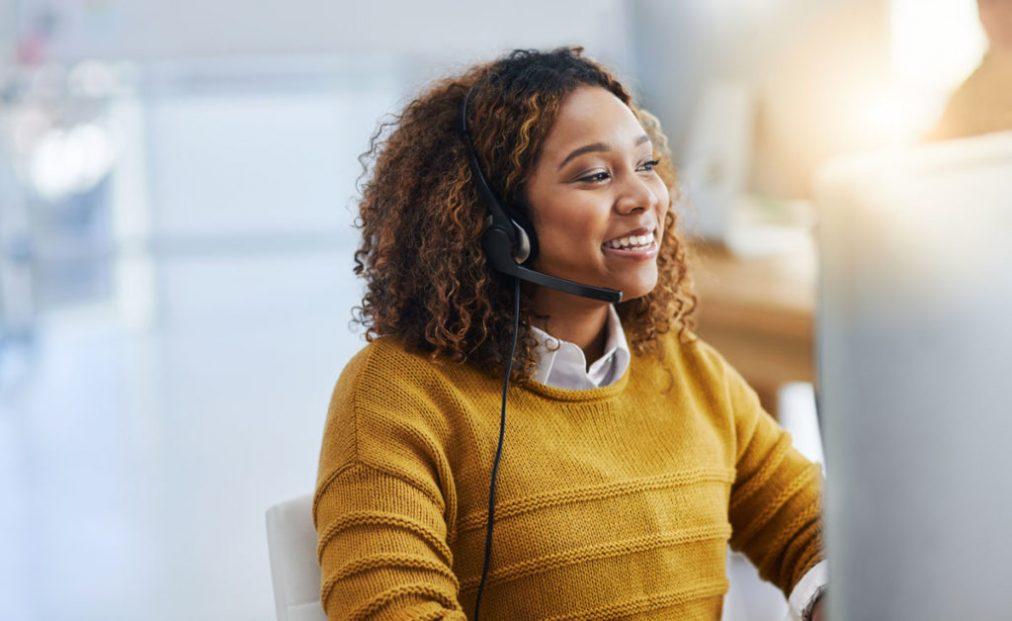 Real-Time, Web-Based Reporting
CallSource's customizable reports allow you to view your data quickly and efficiently. Our streamlined reports can be categorized by location, employee, ad source, and much more. It's your data, the way you want it.
Talk to a CallSource Representative
Discover the full benefits and pricing of our CallTracking solution. Learn how it can help grow your business.