Inbound Call Conversion
Dive deeper into your insights by knowing which potential new patients booked an appointment. With Inbound Call Conversion, you've closed the loop on marketing attribution and can tie all your booked appointments for new patients to your marketing.
Make your data real!
Bring true insights into which potential patients are booking appointments so you can make informed business decisions. Think of Inbound Call Conversion as the hypotenuse of your right triangle — without it, you only have two sides.
You've invested a lot of money in advertising to make the phone ring. It is up to your call handler(s) to transform each call to an appointment.
Inbound Call Conversion measures your front office staff's call-to-appointment rate.
"If you can't measure it, you can't improve it" – Peter Druker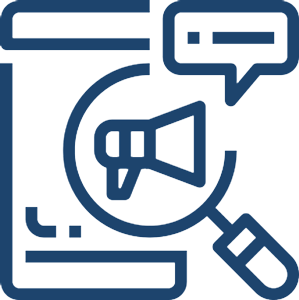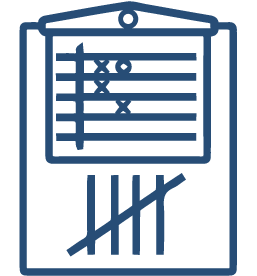 Inbound Call Conversion records and analyzes all inbound patient calls to determine if an appointment was set or not. It documents calls of potential patients that resulted in appointments, versus those who did not commit.
Our trained analysts listen to ascertain the nuance of a call. Our competitors use speech recognition, which only tracks for specific words. Trained means specialized not crowdsourced — our quality analysts far surpass those of our competitors, who use underqualified call scribes.
Talk to a CallSource Representative
Discover the full benefits and pricing of our Inbound Call Conversion solution. Learn how it can help grow your business.