Call Coaching
Converting calls to patients puts a lot of pressure on your front office staff. CallSource Call Coaching is designed to give your team a fundamental understanding of the core skills needed to help patients over the phone.
Call Coaching provides the tools and support call handlers need to do their job even better. Call Coaching improves call-to-appointment rates and helps your front office staff to have deeper, more meaningful phone conversations.
CallSource Call Coaching is built on our Core Four Principles, which were born from our over 25-year history of listening to and analyzing more than 1 billion calls.
The Core Four Categories are: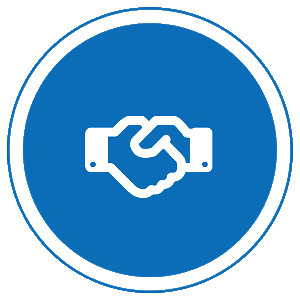 Build Relationships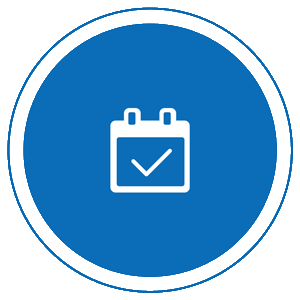 Create Value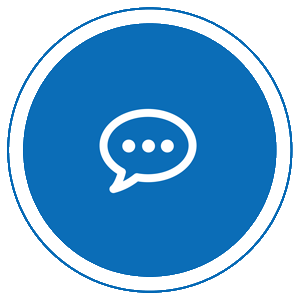 Understand Needs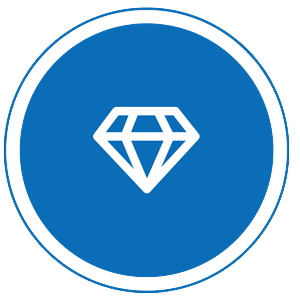 Ask for the Commitment
More appointments are the point
Call Coaching improves call handling skills. Our clients find a direct correlation between call coaching and higher call-to-appointment rates.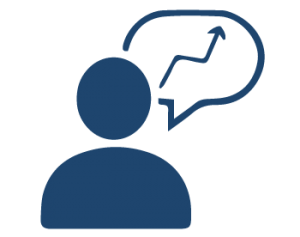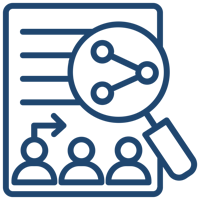 Data-driven solution
Performance data that is accurately and consistently scored provides a cleaner and measurable solution to assess the best ways to bring improvement.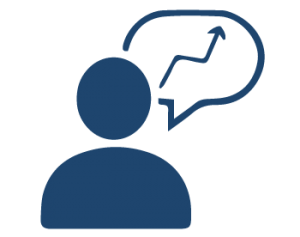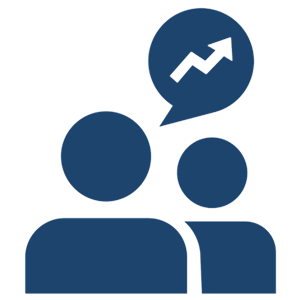 1:1 Coaching
Fifteen-minute sessions mean your call handlers get the help they need and can get back to doing what they do best – helping patients on the phone. Our call coaches review your employees' actual callsl and review the skills based on the Core Four Principles. The call coach and your staff member set goals for the next session. All sessions are transparent and are designed to inspire employees to excel at their job.
Team Coaching
Team sessions bring all your front office staff and anyone who answers the phone together to collaborate, share best practices, and establish team goals. Sessions are half-hour; coaches and your team listen to and critique calls together for a shared learning experience.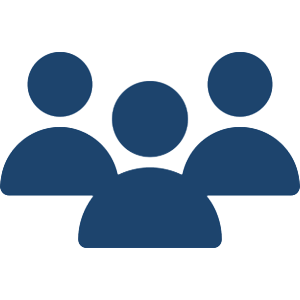 Talk to a CallSource Representative
Discover the full benefits and pricing of our Call Coaching solution. Learn how it can help grow your business.