Our Community.
Our People.
Our Help.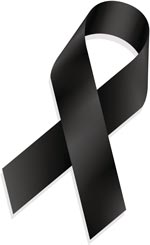 The Conejo Valley has always been a place of beauty, security, and most importantly: community.
After tragedy and devastation struck our neighborhood, we knew that we must bind together not only to grieve, but to help those affected by the Borderline shooting and Hill & Woolsey fires that impacted so many around us.
CallSource is about helping people. We need to help our people and our community because together, we are stronger.
CallSource is matching donations made to the Ventura County Community Foundation. To ensure your donation is matched, follow these steps:
Choose the fund you wish to donate to, enter your donation amount and click "Donate Now."
Next, choose "Proceed to Checkout."
On the checkout page in the "Additional Comments" section, write in "CallSource."
Please help us showcase the strength that our community has by donating.
Our heartfelt thanks for your participation!