Buckle up.
Your co-pilot is here to guide
you on your sales journey.
CallSource offers FCA dealerships DealSaver, a second chance for first impressions, as well as tools and reports to understand your incoming lead traffic.
To learn more about this program, contact CallSource at 888-292-1667.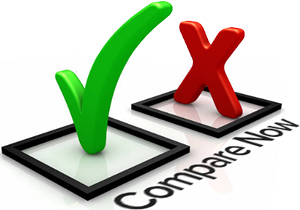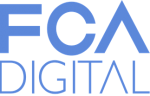 DealSaver Alerts are designed to notify dealership managers of calls that are not handled effectively in which potential sales opportunities are lost.

Sales, Service, & Parts

Sales Only

Service Only

DealSaver Express offers similar information as Full DealSaver, but instead of a written summary, preset 'Alert Reasons' are used – based on industry mishandled call data.

Sales, Service, & Parts

Service & Parts Only

Sales Only
Call Summary
Caller Name
Initial Contact
Call Handler Name
Department
Alternate Phone
Appointment Set
Appointment Date
Alert
Frequently Asked Questions
How am I billed?
You will receive your monthly invoice for the CallSource FCA Digital program from FCA Digital and the amount will be billed against your FCA open parts account at month end.
All fees for the CallSource FCA Digital program, during the promotional period, are eligible for FCA Co-op funds support subject to the terms and conditions as set forth by FCA. Upon completion of the promotional period, services will continue until cancelled by dealer per standard FCA Digital standard billing rules.
Who do I contact with questions?
For assistance in answering any questions you might have concerning the CallSource FCA Digital Program, call the help line at (888) 292-1667 or email us at FCASupport@callsource.com.
How do I know which DealSaver® package to sign up for?
Please be sure to choose the appropriate DealSaver® package in accordance with your inbound call volume in Engage. Pick a package that is a higher than your actual call count so you have room for call volume fluctuation. If you have any questions or need assistance regarding bundles, call the CallSource FCA Digital Help Line at (888) 292-1667.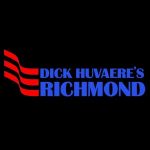 "We activated DealSaver® for the Sales and Service operations for several months and we absolutely believe in this service. During our busy work days, we tend to lose focus on how our team members handle our customers on the phone and DealSaver® brings this back into real time focus for the entire management team."