CallSource Reviews
Knowing how a new patient finds your practice, and what your current and former patients are saying is imperative — your reputation is what brings new patients in the door.
The CS Review Platform is a comprehensive online review management system. It helps CallSource's clients manage their online reputation to keep it positive and healthy.
Assembles all your reviews in one place
You no longer have to go to each review site. CallSource aggregates all your reviews in a super easy-to-use dashboard.
Respond immediately
Don't let a bad review hurt your practice by missing or ignoring it. Our suite of digital tools helps you generate and respond to reviews quickly on all major review sites across the web.
Share the good news
Receive alerts when people are saying things about your practice. The centralized dashboard makes it easy to share good reviews and celebrate your team's hard work and successes.
Let us manage your brand for you
Not social media savvy, or maybe you're pressed for time? CallSource has professionals that can monitor, manage, and respond to customer reviews for you.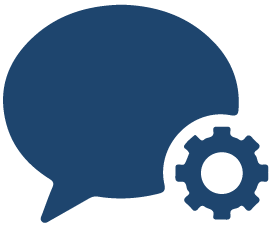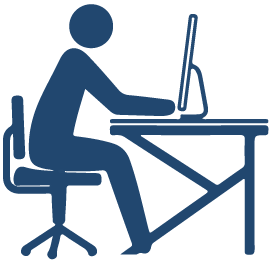 Automated, timely responses
Respond, Now! is a service that includes custom responses to patients online reviews. CallSource will respond to all reviews from inside the platform.
These customized responses address the review and respond appropriately. They are NOT canned responses.
Talk to a CallSource Representative
Discover the full benefits and pricing of our CallSource Reviews solution. Learn how it can help grow your business. Check out our ultimate reputation management guide here for dentists to learn more.