DealSaver®
CallSource gives you the chance to reclaim missed opportunities. When a phone handler doesn't set an appointment with a prospect/lead, you're sent a DealSaver Alert.
You'll never have to guess at call outcomes again. DealSaver Alerts allow you the chance to recapture a missed opportunity and turn that lead into a fan of your company.
Your second chance at a first impression
Now mishandled calls can be sent to a designated email that you choose. Along with the alert comes caller information to help you try and recapture that opportunity within two hours of the call. (Usually much quicker.)
Training Opportunity
A call handler's manager can use DealSaver Alerts as a teaching opportunity to improve call handler performance.
How It Works
The DealSaver Alert is sent to your email inbox with the caller's name, contact information, call handler information, and the audio file of the call.
Owners can designate who receives the alert to recapture missed opportunities.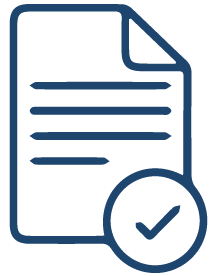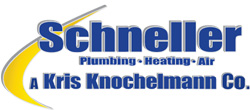 Schneller & Knochelmann Plumbing, Heating & Air
Our booking rates have gone from marginal to extraordinary!
"They create tracking numbers, listen to calls and within 5 minutes of not booking a call we have a recording and we can follow up to try and save it! We also use their CSR coaching and they have helped our booking rates go from marginal to extraordinary!"
- Jeremy Lee, General Manager





Rating: 5 / 5 stars
Talk to a CallSource Representative
Discover the full benefits and pricing of our DealSaver solution. Learn how it can help grow your business.