Appointment Confirmation (Inbound Call Conversion)
Dive deeper into your insights and know which leads actually booked an appointment. With Appointment Confirmation, you've closed the loop on marketing attribution and can tie all your booked leads to your marketing.
Make your data real!
Bring true insights into which calls are booking appointments so you can make informed business decisions.
You've invested a lot of money in advertising to make the phone ring. Your call handlers have to convert those leads to appointments by engaging your prospective clients. Appointment Confirmation measures phone handler call-to-appointment rate.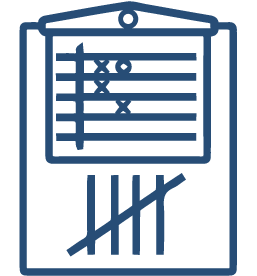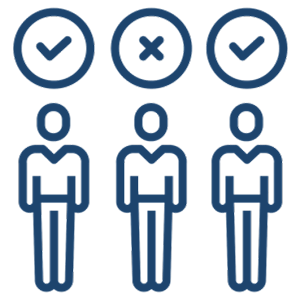 Analyzes all inbound prospect calls
Appointment Confirmation records and analyzes all inbound prospect calls to determine call outcomes. Appointment Confirmation documents calls that resulted in appointments versus calls that missed the opportunity to set a call.
Our trained analysts listen to ascertain the nuance of a call. Our competitors use speech recognition, which only tracks for specific words. Trained means specialized, not crowdsourced — our quality analysts far surpass those of our competitors, who use underqualified call scribes.

Indiana Hearing Aid Company
Streamlined Inbound Processes & Improved Customer Service
"I would recommend CallSource to people who need to accurately measure marketing campaigns and employee performance. If your business depends on new customers calling your business and you spend $100 or more to get a new customer, I think you would be foolish not to use CallSource."
- Adrienne Cooper, Marketing Manager





Rating: 5 / 5 stars
Talk to a CallSource Representative
Discover the full benefits and pricing of our Appointment Confirmation solution. Learn how it can help grow your business.