EveryLead
EveryLead is CallSource's premium digital marketing platform. We pull together all your online and offline attribution in an easy-to-use platform, so you can see all your traditional and digital (both paid and organic) marketing campaigns at a glance.
No one else can do what EveryLead does!
Telephone Performance Score Cards
Track a patient's complete online and offline journey
This innovative technology tracks traffic from social media, search sites– any way your patients found you– without using cookies. One line of code added to your website unlocks all your digital attribution and shows your traditional marketing as well.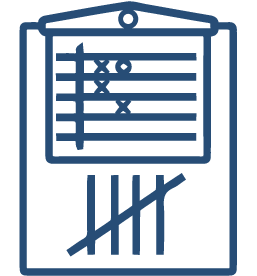 Telephone Performance Evaluation
Digital attribution is one piece of your practice's business. It accounts for your spend so you understand what is making your phone ring. Attribution along with employee performance makes EveryLead unique. See your front office staff's Telephone Performance Score Card inside the same dashboard that is measuring marketing. Data drives better decisions.
EveryLead & Google Analytics
Get deeper insights about your patients' digital journey to your website.
EveryLead enhances Google Analytics data to refine customers' online interactions, gives more accurate attribution, and helps you update your Google Analytics' Goals.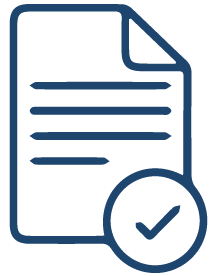 Recover Missed Opportunities
Your front office staff members have a lot on their plates. Not every call from a potential patient will end in an appointment. With Appointment Saver, our analysts identify which opportunities were missed and gives you the opportunity to call the patient back.
Talk to a CallSource Representative
Discover the full benefits and pricing of our EveryLead solution. Learn how it can help grow your business.