Own-Set-Close
Phrases & Skills to Sell More Cars
Own-Set-Close is a skill-building program that books more appointments and closes more deals.
25% to dealerships are not reaching the right person or department*
80% of auto sales calls do not result in an appointment*
Dealerships know they can no longer ignore the phone!
Most dealers are using old phone scripts. They worked in the past, but car buyers need a different experience now. Consumers are more informed and tech-savvy than they were when your script was created.
Own-Set-Close is not a "one and done" training– we coach you and your team every month to increase sales appointment rates and sell more cars.
Our word tracks are ready to start using immediately to help you continuously improve. To keep things simple we gauge performance based on your CRM data.
Hear What Our Customers
Are Saying
Selling a vehicle starts with bringing a customer to your dealership. Own-Set-Close gives your employees the skills they need to set appointments that lead to sales.
There are 4 parts to setting an appointment. This is a proven formula, based on 25 years of analyzing inbound calls to dealerships. You need to: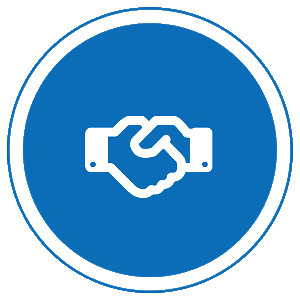 Build Relationships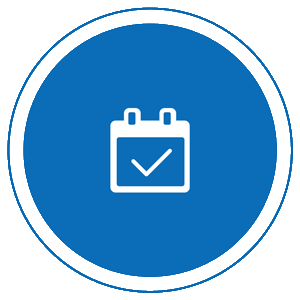 Create Value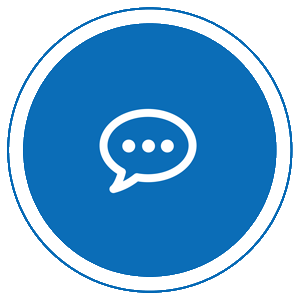 Understand Needs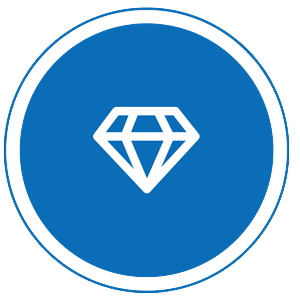 Ask for the Commitment
What makes Own-Set-Close different? Our coaches all have dealership and car selling experience.
We know the talk and walk the walk.
Better calls = more appointments = close more deals
One of the fastest ways to sell more cars in the dealership is to help your people improve their phones skills. History has shown everyone in the car business that "one and done" training doesn't work over the long run.
Own-Set-Close begins with a visit to your stores to identify and provide solutions for pain points that are preventing you from increasing your volume.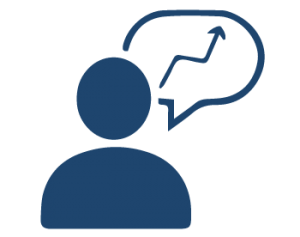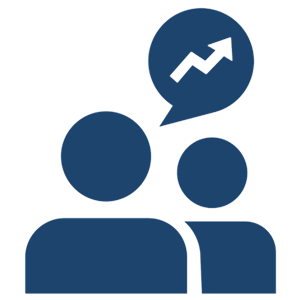 We provide you a phone skills guide (sales or service) with proven word tracks that you can start using immediately.
Ways to use your live weekly 1:1 coaching session:
Get new employees on board and improving calls immediately
Help existing employees improve
Make your superstars even better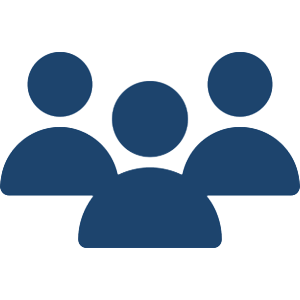 Talk to a CallSource Representative
Get the details today, to find out how CallSource can help you start having better phone calls and start selling more, today.